A home theater receiver is more than just a home entertainment center. A home theater receiver is the heart of your home entertainment system, and it should be treated as such. This guide will discuss what a home theater receiver does, how to choose one for your needs, and what features you might want to look for in an AV receiver or AVR (home theater receivers are often called either).
The benefits of having a home theater receiver
Home theater receivers are devices that help to control and power home entertainment systems, click here to find the best models. They're typically used in a home theater setup but can be useful for simple TV setups as well.
Home theaters have many pieces of equipment:
television screen or monitor
audio speakers (either external ones which connect via cables to the home theater receiver/amplifier or ones that are built-in to the home theater receiver)
a home theater seating arrangement
video sources like Blu-ray players
Home theaters can be as simple (and inexpensive) as a basic TV with an external speaker set for surround sound audio – or they can include many other pieces of equipment, including additional speakers in different locations, a home theater seating arrangement with reclining chairs and cup holders, or other types of video sources like Blu-ray players.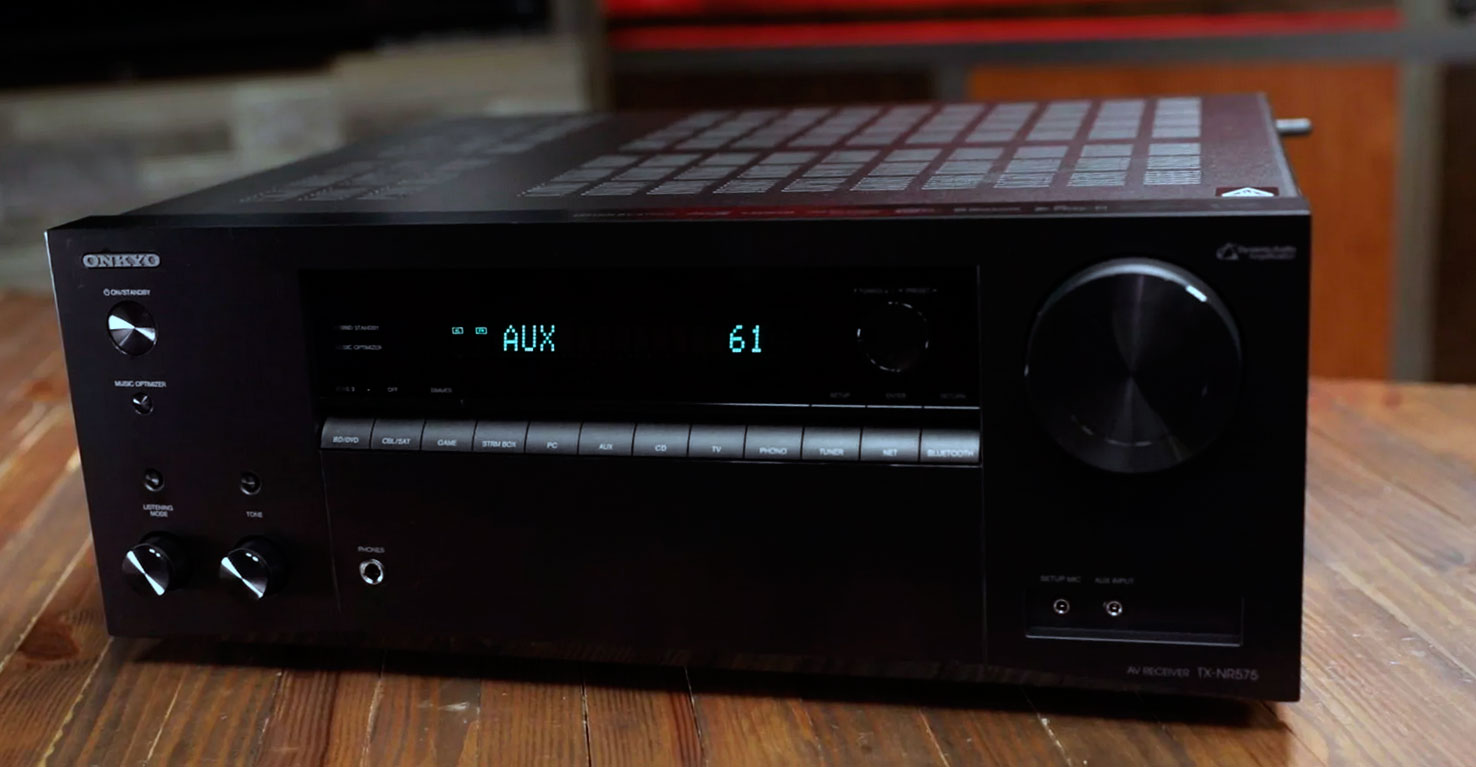 Tips for installation and usage of a home theater receiver
Follow these recommendations on how to set up or use home theater receivers:
Find where you want to place the home theater receiver in your home, and lay down power cables for both the home audio system and home theater video monitor.
Connect the home theater receiver with all devices you want it to support – TV, Blu-ray player or DVD player, etcetera.
Use AV cables that are compatible with these devices.
Connect home audio system cables to the home theater receiver and make sure they're all connected, as well as your home speakers.
If you want to use surround sound, connect a subwoofer cable from the home theater receiver's pre-amp output (or analog RCA out) to an active or passive home speaker.
Once this is done, you can start configuring the home theater receiver by setting up sound mode to suit your needs and preferences – for example, if you want a Dolby Digital signal from a Blu-ray player or DVD movie, then choose that in settings.
What are some features of a good home theater receiver?
When looking for a home theater receiver, it's important to find one with the features you want. The best receivers have Dolby Atmos and DTS:X, which provide an immersive sound experience with overhead speakers or in-ceiling speakers. A good receiver also needs HDMI 2.0a inputs to support 4K UHD content at 60hz (4:4:4).
There are other things to consider, like whether it offers streaming services like Spotify Connect and Pandora, Bluetooth connectivity, WiFI capability, phono input, and more. Still, those are just some of the basics to get started!